COVID-19 UPDATE - 17th July...
Following government guidelines, Chelle closed the studio as of Monday 23rd March 2020.
Chelle is now able to OPEN as of the 1st August.
Currently all bookings that have been missed during lockdown are being rescheduled, please bare with us as this is a mammoth task.
As soon as this has been completed the diary and booking system will be open again.
​
Chelle is thankful for all of your continued support and your continued patience.
​
KEEP SAFE xxx
Please 'click' on the button below and use the drop down menu of services to find the treatment you are looking to book!
NOW AVAILABLE!
Please enquire below for more information!
If you have any specific questions or would like to make initial contact please simply send an enquiry via the contact form below!
Chelle's team will get back to you as soon as possible!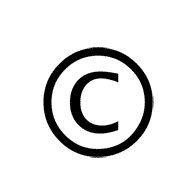 Copyright Chelle's Belles Beauty 2015