Please 'click' on the button below and use the drop down menu of services to find the treatment you are looking to book!
NOW AVAILABLE!




Please enquire below for more information!
If you have any specific questions or would like to make initial contact please simply send an enquiry via the contact form below!




Chelle's team will get back to you as soon as possible!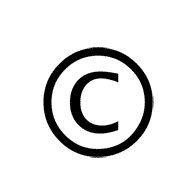 Copyright Chelle's Belles Beauty 2015