COVID-19 UPDATE!
Following government guidelines, Chelle had to close the studio again as of
Thursday 5th November 2020.
The studio can now reopen on Wednesday 2nd December and currently all bookings are being rescheduled so please keep an eye on your inboxes.
Chelle will then work through the waiting list.
The booking system is open from the middle of January currently but sooner appointments may come available so it is worth checking every now and again.
​
Chelle is thankful for all of your continued support and your continued patience.
​
KEEP SAFE xxx
Please 'click' on the button below and use the drop down menu of services to find the treatment you are looking to book!
NOW AVAILABLE!
Please enquire below for more information!
If you have any specific questions or would like to make initial contact please simply send an enquiry via the contact form below!
Chelle's team will get back to you as soon as possible!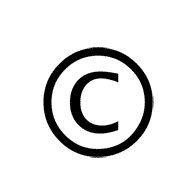 Copyright Chelle's Belles Beauty 2015